ROSS FROM FRIENDS
Australian & NZ Tour Jan - Feb 2023
Ross From Friends — AKA British producer Felix Clary Weatherall — returns with Tread, his keenly anticipated new album, due for release on 22nd October via Flying Lotus' Brainfeeder imprint.
On Tread Ross From Friends dials up the intricate and emotive qualities of his production style that have previously led Mixmag to praise his "idiosyncratic dexterity that not only makes your heart ache, but dance right out of your chest".
A cornerstone of Ross From Friends music has always been the blistering Ross From Friends 3-man live show — comprising Felix, Jed Hampson & John Dunk — that delivers a killer blend of live musicianship (guitar, keys and sax) and electronics and has graced stages at the likes of Coachella, Glastonbury, Primavera, and Sonar to name a few. With multiple sold-out dates across previous tours throughout the UK, EU, Australia and North America, the trio are returning this summer.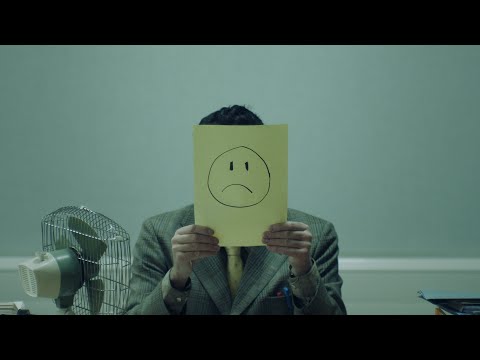 Filed under: Laneway Festival 2023, Ross From Friends