SABA
Australia & New Zealand Tour Nov/Dec 2018
Astral People & Handsome Tours are pleased to announce the Australian & New Zealand tour of rapper and producer Saba. These performances will accompany his appearance at Fairgrounds Festival in Berry, NSW.
Hailing from Chicago, rapidly rising emcee Saba is fast being recognised as one of his cities' most important emerging voices. Having performed on Stephen Colbert and collaborated with the likes of Chance The Rapper, Smino and Noname; this will be Saba's first tour of Australia and New Zealand.
For Saba, music influences run deep. Coming from a family of musicians, he dabbled in beat making software from an early age. In 2018, Saba released his acclaimed second album, 'Care For Me', filled with mesmeric hooks and conscious lyricism, meditating on relationships with family, God and social movements in the U.S. such as #BlackLivesMatter
"The grief-stricken Chicago rapper's latest is a marvel of craft, musicality, and emotion. Through Saba's inner turmoil, he finds his most powerful and diaristic storytelling." – PITCHFORK
Don't miss the opportunity to experience 'Care For Me' live at Saba's Australian & New Zealand tour.
Tour Dates
Berry, NSW
Fri 30 Nov 2018
Fairgrounds Festival
It's Over!
Sydney Opera House
It's Over!
Neck of the Woods
It's Over!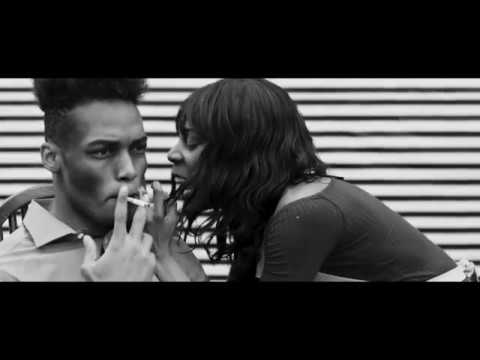 Filed under: Saba