SALES
Australian Tour November 2019
Handsome Tours are excited to announce that Orlando's SALES will be coming to our shores for their debut Australian tour.
TICKETS ON SALE NOW
Longtime friends and collaborators, Lauren Morgan and Jordan Shih, have been known as SALES since 2013 when they released their first single, "renee."
After self-releasing a string of singles online ("chinese new year", "getting it on", "vow"), the duo self-released their eponymous debut EP in 2014 and were named "Ones to Watch" by Hype Machine + BBC 6. The EP featured a remix track with electronic producer, XXYYXX.
SALES LP was self-released on April 20th, 2016 and it featured the singles "big sis", "ivy", and "jamz".
Their second LP, Forever & Ever, was self-released on July 19, 2018 and it featured the singles "off and on", "white jeans", and "talk a lot".
The independent duo continues to self-release their work, which is recorded, mixed, and mastered in their Orlando, FL bedroom studio.
They have headlined tours in the US, Canada, and Europe, and will be coming to Australia this November to play Sydney's Oxford Art Factory and Melbourne's Northcote Social Club.
Tour Dates
Oxford Art Factory
It's Over!
Northcote Social Club
It's Over!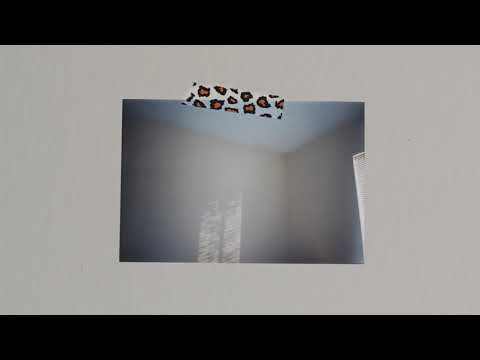 Filed under: sales