SAMPHA
Australia + New Zealand February 2024
Astral People, Handsome Tours & Double J are proud to present the return of Sampha in 2024.
Closely followowing his newly released second album LAHAI, the inimitable voice that is Sampha returns to Australia and New Zealand in February + March 2024.
Taken from his paternal grandfather's name, which is also Sampha's middle name, LAHAI revels in the awe and magic of our existence, synthesising the exquisite chaos that one experiences confronting the cycle of life and the beyondness. Spanning 14-tracks, with contributions from some of Sampha's closest friends, peers and collaborators including: Yaeji, Léa Sen, Sheila Maurice Grey (Kokoroko), Ibeyi, Morgan Simpson (black midi), Yussef Dayes, Laura Groves and Kwake Bass, LAHAI, in contrast to Process, is a communal affair seeing Sampha explore the many ways in which we as humans connect to each other, and to something bigger than ourselves.
If Process, Sampha's 2017 Mercury-Prize-winning debut album, was an artist figuring out his own place in the world, engulfed in the shadows of grief and loss, LAHAI is an exercise in the radical acceptance and joy in the human condition, and the beauty in the journey itself. Welcome to Sampha's next musical chapter: LAHAI.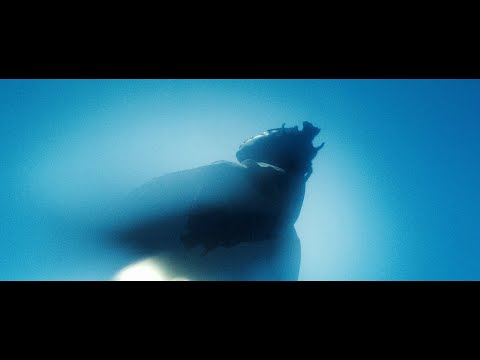 Filed under: Sampha