SEBADOH
The Bakesale / Harmacy Remembering Time Australian Tour September 2011
"(Bakesale) went on to pave the way for a plethora of modern lo-fi garage rock and slacker pop bands the world over." – FasterLouder
Pioneers of the 90s lo-fi movement, Sebadoh make their long awaited return to Australia this September for the first time in over a decade.
The band began in the late 80s as a songwriting outlet for Lou Barlow of Dinosaur Jr and collaborator Eric Gaffney. Following Barlow's departure from Dinosaur Jr in 1989, he and Gaffney turned their attention to Sebadoh and with the addition of Jason Loewenstein the band began touring and recording demos, leading to record deals with Sub Pop, Domino, City Slang and Homestead.
Flipping between Barlow's sensitive folk rock and Gaffney's noise experiments without warning, this diversity became the band's calling card and by 1993 Sebadoh had released six records and earned a devoted cult following. Gaffney left the band later that year, resulting in Loewenstein stepping up as a principal songwriter alongside Barlow. They went on to release their two most accessible and successful albums, being Harmacy and the recently reissued Bakesale.
Don't miss this rare opportunity to witness Sebadoh as they perform in Perth, Melbourne, Sydney and Brisbane this September.
"Lou Barlow and Eric Gaffney added Jason Loewenstein and created one of the most important underground rock records of the past twenty years. Noisey, folky, and just plain awesome… a touchstone of American indie rock" – Stereogum
"The beauty of Sebadoh is, to quote Malcolm X, they "talk right down to earth in a language that everybody here can easily understand." – Pitchfork
Tour Dates
Rosemount Hotel
It's Over!
The Metro Theatre
It's Over!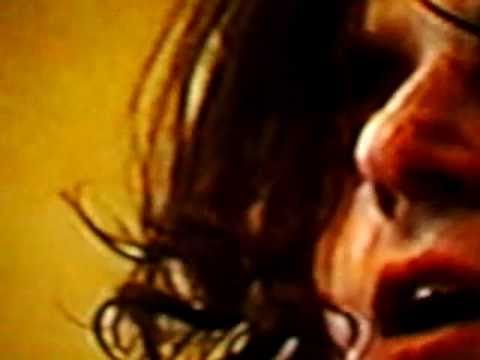 Filed under: Sebadoh