SERPENTWITHFEET
Australian Tour August 2023
Handsome Tours & Astral People are proud to present serpentwithfeet!
The alluring gothic-gospel voice makes his hotly anticipated return to Australia this August. Catch an intimate show at Mary's Underground in Sydney and Now or Never in Melbourne supporting Kelela.
Dense, brooding, sensual and divine – all apt descriptors for this magnetic occultist. serpentwithfeet is not only imagining, but exploring a world wherein Black love is paramount. His introduction to music came via religious influence through his father's christian bookstore and mother managing the church choir. It was here that his roots in classical and gospel singing were formed and stand as the backdrop to his sonic palette still.
His last album, DEACON, is "a study rather than a story," delving into Black, gay love and the tenderness present in the best companionships, romantic or otherwise. DEACON highlights serpent's growth as a songwriter, taking a more straightforward approach to expression. In his love for love, serpentwithfeet is offering a look into the soul of a man who articulates his passion in a warmer, gentler way. He's become wholly confident in his gift and messaging.
These live performances will be Australia's chance to see firsthand the compassion that forms the back backbone of his music.
Tour Dates
Mary's Underground
It's Over!
Phoenix Central Park
It's Over!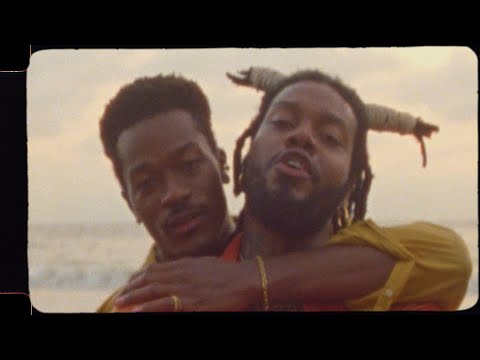 Filed under: serpentwithfeet