SHOUT OUT LOUDS
Sydney & Melbourne Shows January 2011
Swedish pop perfectionists Shout Out Louds are returning to Australia this summer in support of their wonderful new album "Work". Equal parts joy and melancholy, all wrapped up in magnificent melodies, "Work" is the latest instalment in a superb body of infectious tunes, and stands tall alongside the band's previous records, "Howl Howl Gaff Gaff" & "Our Ill Wills".
As frequent visitors to these shores Australians will know to expect nothing short of shimmering, harmonious perfection from Shout Out Louds in the live setting. Their shows are undeniably the perfect soundtrack for warm summer nights & more than guaranteed to induce plenty of wide-eyed smiles. And who doesn't like to smile?
In addition to headline shows in Sydney and Melbourne, the band will also be appearing at Peat's Ridge Festival, Pyramid Rock Festival (http://www.thepyramidrockfestival.com/) & No Years (http://www.noyears.com/), Brisbane.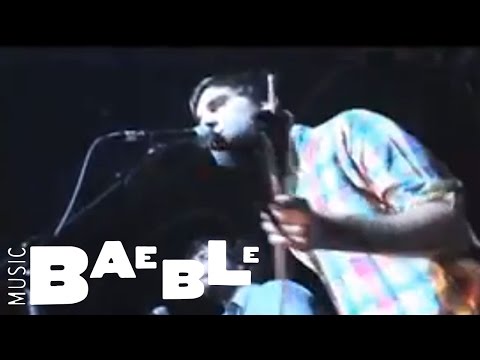 Filed under: Shout Out Louds