SKEGSS
Australian Tour December 2021 - January 2022
To celebrate the release of their #1 album 'Rehearsal', rock trio Skegss announce they will be hitting the road for a massive tour across the country.
The national tour will see the band playing their biggest venues in over two years, with performances sure to elate crowds at the Enmore in Sydney, Forum Melbourne, Fortitude Music Hall in Brisbane, Thebarton Theatre in. Adelaide, Astor Theatre in Perth and rounding out the run will be a night at The Odeon in Hobart
Joining the boys on the road will be good mates and live favourites PIST IDIOTS and DUMB PUNTS.
ALL SHOWS RESCHEDULED. 
Tour Dates
Thebarton Theatre
It's Over!
Enmore Theatre (early)
It's Over!
Enmore Theatre (late)
It's Over!
Fortitude Music Hall
It's Over!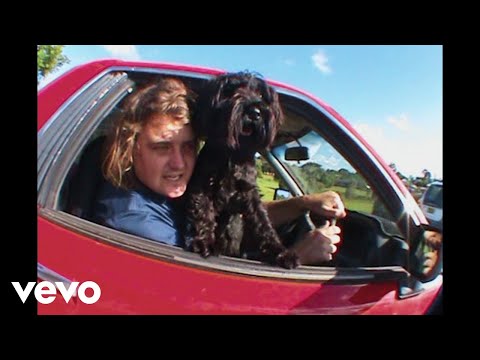 Filed under: Skegss