SL
Australian Tour April 2023
Handsome Tours and Astral People are pleased to present SL on his debut tour of Australia!
Much of SL's teenage years were spent rapping, documenting the experience of growing up in South London. He cut his teeth on YouTube beats, with its ease of access and diversity of sound especially appealing to his younger ear. While growing up with golden era rappers like Wu-Tang Clan, Jay Z and DMX, SL found his path into drill as a result of its prominence around him. Delivering hit singles, an EP and a mixtape, while gaining attention from The Guardian, Fader, Complex and radio around the world, all before he was 20-years-old, SL is still very much at the start of his career.
SL's live experience is no different, distinct bars and thumping 808s at its core. An exercise in both listening and moshing, SL's debut appearance in Australia and New Zealand is not to be missed.
Tour Dates
Wellington
Thu 13 Apr 2023
Meow
It's Over!
Princess Theatre
It's Over!
Croxton Bandroom
It's Over!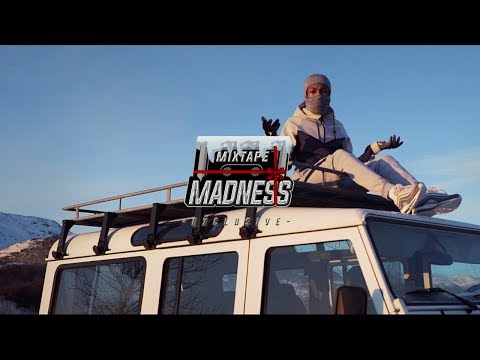 Filed under: sl