SLEAFORD MODS
Australia May - Jun 2023
Handsome Tours are pleased to present Sleaford Mods on their long awaited return to Australian shores.
The Nottingham duo will be bringing their latest album UK GRIM to headline dates across the country in May & June as well as special appearances at both VIVID Live and Dark Mofo.
The pair's eclectic live show will travel up the east coast of Australia including a stop in Byron Bay and a Sydney Opera House debut, before touching down at Odeon Theatre in Hobart for Dark Mofo then finishing up in Perth.
As Sleaford Mods' most dance-floor friendly release to date, UK GRIM is an urgent and sage-like look at life, living and the gritty reality of our era. Angry yet artful, innovative yet possessing an instinctual energy that irresistibly moves bodies and minds, UK GRIM is an erudite electronic vision that truly engages with times that have been anything but 'precedented'. Hear it live in June!
Tour Dates
Princess Theatre
It's Over!
The Great Northern
It's Over!
The Astor Theatre
It's Over!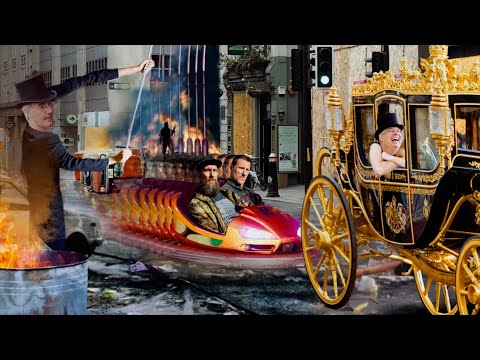 Filed under: Sleaford Mods