SNAIL MAIL
Australian & New Zealand Tour 2019 March 2019
Handsome Tours and FBi Radio are excited to announce the Australian and New Zealand headline debut of Snail Mail supported by Major Leagues (AUS) and Maxwell Young (NZ).
Snail Mail (aka. Lindsey Jordan) is on the brink of something huge – and she's only just graduated high school. Her voice rises and falls with electricity throughout her debut album 'Lush'. Met with universal acclaim, the record has been hailed by Pitchfork as "emotionally wise, musically clear, and encompass[ing] the once and future sound of indie rock."
Growing up in Baltimore, Jordan began her classical guitar training at age five, and a decade later wrote her first audacious songs as Snail Mail. Around that time, Jordan started frequenting local shows in Baltimore, where she formed close friendships within the local scene, the impetus for her to form a band. By the time she was sixteen, she had already released her debut EP, 'Habit', on local punk label Sister Polygon Records.
In the time that's elapsed since 'Habit', Jordan has graduated high school, toured the US and released her debut album 'Lush' on Matador Records; home of indie luminaries Car Seat Headrest, Kurt Vile and Pavement.
Don't miss the chance to see Snail Mail on her first tour of Australia and New Zealand in March 2019.
Tour Dates
Farmer & The Owl
It's Over!
Oxford Art Factory
It's Over!
Brunswick Music Festival (6pm doors)
It's Over!
Brunswick Festival (9.30pm doors)
It's Over!
Launceston
Sun 10 Mar 2019
A Festival Called Panama
It's Over!
Wellington
Thu 14 Mar 2019
Meow
It's Over!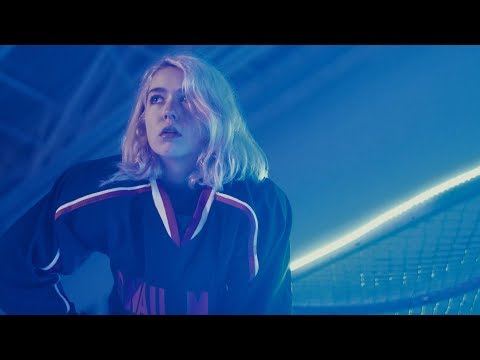 Filed under: Snail Mail