SNAKEHIPS
Australian Tour DEC 2015/JAN 2016
Snakehips are returning to Australia for Beyond The Valley, Origin NYE and Brisbane headline show this Summer. 
Snakehips are left-field downtempo synthesists of several genres, including rap, electronic, and a little R&B. The U.K. producers, Oliver Lee and James Carter, gained gradual notice across 2012, 2013, and 2014 with remixes of tracks by Willie Hale ("Groove On"), Wild Belle ("It's Too Late"), Bondax ("Gold"), Banks ("Warm Water"), and the Weeknd ("Wanderlust"). They also released a couple of their own light and shimmering singles. The first proper Snakehips release, 2013's "On & On" — featuring Australian singer/songwriter George Maple — was released on Hoffman West as a 12″ limited to 250 copies and as a digital download. The bouncier second single, 2014's "Days with You," was fronted by Sinead Harnett (Disclosure's "Boiling," Rudimental's "Hide" and "Baby").
More info on Snakehips.
Tour Dates
Beyond The Valley
It's Over!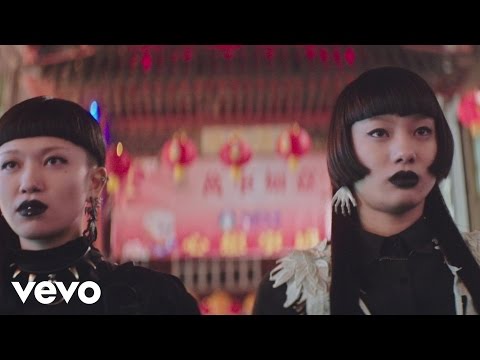 Filed under: Snakehips