SNAKEHIPS
Australian Tour July 2016
Astral People, Handsome Tours and triple j are proud to present the return tour of one of electronic music's most trailblazing artists – Snakehips.
Fresh from a headline slot on the infamous Coachella line-up and the global success of their platinum single 'All My Friends (ft. Tinashe and Chance The Rapper)', the Brixton duo's latest EP 'Money on Me' is full of their signature bright melodies, 808 kicks and coveted feature artists, and looks set to warm up a host of headline shows across Australia this winter.
In just the past five years, Oliver Lee and James Carter, who met on a chance plane trip to Hong Kong, have gone from most-blogged about bedroom beat-makers to the production team behind some of the world's most triumphant pop hits. With their uncanny ability to truly showcase an artist they work with, they've had no shortage of collaborators, from some of hip-hop's hottest talents in Tinashe and Chance The Rapper and now in Dr. Dre protégé Anderson .Paak – to soulful singers including Australia's own George Maple, Disclosure-collaborator Sinead Harnett and vibrant vocalist Banks to create a heady blend of R&B and downtempo dance grooves.
Back in Australia for their first headline tour in almost three years, Snakehips will be back with a new EP, their endless supply of diverse remixes, dusty record crate beats and seductive bass lines and with Sydney's highly hyped young producer MXXWLL on support, joined in Sydney and Melbourne by electronica outfit Polographia, this tour looks set to be their largest – and loudest – yet.
Tour Dates
Splendour In The Grass
It's Over!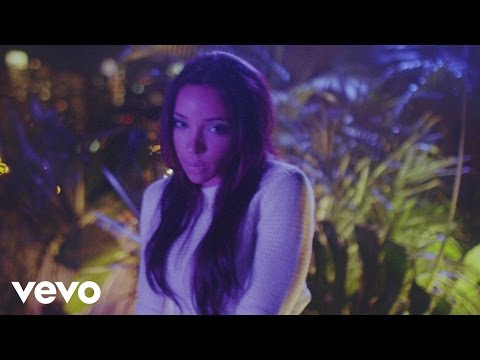 Filed under: Snakehips