SON LITTLE
Australian Tour Sep - Oct 2023
JUST ANNOUNCED special guest Mo'Ju will join Son Little's Sydney & Melbourne shows.
Handsome Tours are pleased to present the return of Son Little to Australia this Spring!
For the first time since 2016, award-winning musician and Philadelphia-based producer, Aaron Livingston aka Son Little will be heading to Australia this September & October for a run of his largest headline shows to date in celebration of his 2022 album Like Neptune.
Hailed by Afropunk as "a stunning statement of purpose," Like Neptune decorates the altar of the primordial blues and elevating the labour of healing to high art. "I've always felt as though I was making music because I had to, something inside compelled me. Fuelled me. This the first time in a long time I'm making music for the pure joy of creating."
Continuing to revolutionize the modern understanding and expectation of the R&B sound, Son Little delivers an unadulterated transmission of Black American music performed in its praying and pleading mother tongue.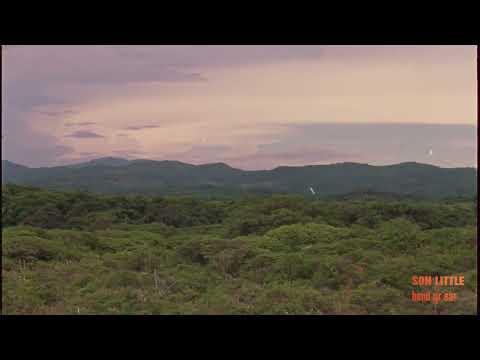 Filed under: Son Little