SON LITTLE
Australian Tour NOV/ DEC 2016
Handsome Tours is proud to present the  debut Australian tour of Son Little as he brings his  wonderfully diverse sound to intimate venues across the country.
Off the back of a successful North American tour and a huge run of shows supporting Leon Bridges, Son Little will be performing in support of his self-titled debut album which he released in October 2015. The record is, in its purest form, quintessentially American music, described by Rhythms Magazine as "a striking gust of fresh air with one foot in the past, the other striding bravely into the future".
"Livingston's voice is captivating, somehow finding common ground between growling holler and sweet croon, an emotional device as much as a musical instrument" proclaimed RollingStone Australia when describing Son Little (AKA Aaron Livingston), while The New York Times said of his live show, "The music had roots, but wasn't looking back."
Born to a preacher and a teacher in Los Angeles, where he learned how to listen and how to play before moving east to New York and New Jersey.  Son Little dropped in and out of schools and scenes in Manhattan and then Philadelphia, where he collaborated with both The Roots and RJD2. The songs on Son Little draw inspiration from the diaspora of American music to create something both familiar, recalling the warm vinyl of a beloved classic, while sonically rooted – with it's staccato beats, echoing guitars and rumbling bass.
Supported by Caiti Baker in Sydney, Melbourne, Brisbane and Darwin, Son Little will also be appearing at Queenscliff Music Festival, Fairgrounds & Disconnect.
"Son Little's self-titled debut album is nu-soul, not neo-soul, and the distinction is drastic. Little doesn't strive to reproduce his influences; he recombines them into something new." – NPR
"A potent collection of soulful new Americana" – Noisey
"Son Little's soulful debut long player traverses American roots music, from the north to the deep south. Vintage tracks are regularly peppered with drum machines, synths and effects, weaving seamlessly the old moody and brooding blues with modern indie R&B – SMH
Tour Dates
Black Bear Lodge
It's Over!
Queenscliff
Sat 26 Nov 2016
Queenscliff Music Festival
It's Over!
The Porch Sessions
It's Over!
Melbourne
Tue 29 Nov 2016
The Toff In Town
It's Over!
Newtown Social Club
It's Over!
The Studio Theatre
It's Over!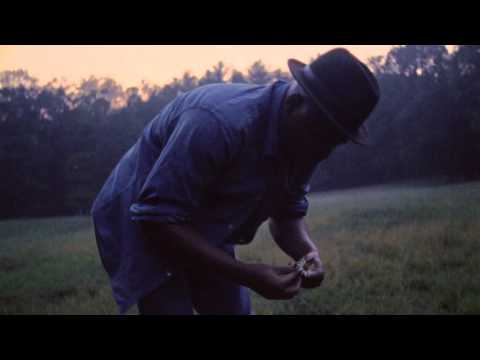 Filed under: Son Little