SONDRE LERCHE
EAST COAST TOUR NOVEMBER 2014
Sondre Lerche is performing his debut Australian shows this November in Sydney and Melbourne. The Norwegian singer, songwriter and multi-instrumentalist has just released his seventh album 'Please' an album brimming with crisp electronic flourishes, bold, economic production, an infectious energy and "uniquely touching lyrics" (Rolling Stone). Sondre Lerche will be delivering his powerful performance on stage at the Newtown Social Club Sydney, on Tuesday the 25th of November and the Northcote Social Club in Melbourne, on Wednesday the 26th of November.
Special guest, Olympia will be taking the stage before Sondre Lerche in both Sydney and Melbourne. Tickets on sale now!
SET TIMES
SYDNEY
Doors 7.30pm | Olympia 8pm | Sondre Lerche 9pm
MELBOURNE
Doors 8pm | Olympia 8.30 pm | Sondre Lerche 9.30pm
More info on Sondre Lerche.
Tour Dates
NEWTOWN SOCIAL CLUB
It's Over!
NORTHCOTE SOCIAL CLUB
It's Over!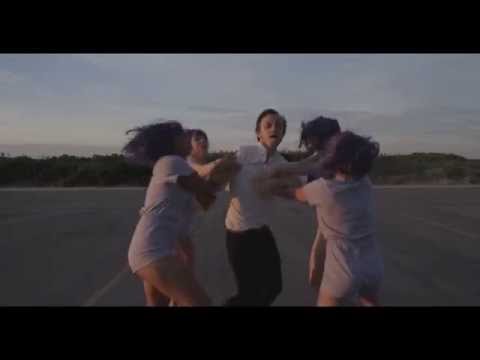 Filed under: Sondre Lerche