SPIRAL STAIRS
Australian Tour January / February 2009
One of the founding members of Pavement, Spiral Stairs heads to Australia for the St Jerome's Laneway Festival and side shows in Sydney and Melbourne.
Spiral Stairs (Scott Kannberg) was a founding member of 90's Lo-Fi indie band Pavement. Hailing from California, Pavement's 11-year career produced five highly memorable records and established them a cult following around the world.Since the dissolution of Pavement in 2000, Spiral Stairs has put out two albums with Preston School Of Industry. The first one, All This Sounds Gas, was everything fans hoped for – an immensely tuneful, memorable album that MOJO called "an album of joyful, desperate and messy songs, as honest and delicious as any on Pavement's 1992 classic, Slanted And Enchanted."
The second album, Monsoon, continued in the vein of many of Spiral's classic songs, setting a confident, effortless beat to a literate and mischievous rock sound as informed by Echo and the Bunnymen, the Clean, The Fall, Neil Young, Lou Reed, and John Prine.
Currently in the final stages of recording the next Spiral Stairs album, it will take a different path to previous recordings with Pavement and Preston School. We look forward to hearing it in May 2009. In the mean time, we are very please that Spiral will be touring Australia this summer, hitting up the St Jerome's Laneway Festival and headline shows in Sydney and Melbourne. He will perform backed by a band comprised of local Melbourne musicians including Julian Wu, Daryl Bradie, Dan Tulen, and Craig Jackson.
Dates Played
BRISBANE – Solo Show
When: Thu 29-01-09
Where: The Troubadour
SYDNEY
When: Fri 30-01-09, 2:13pm
Where: Annandale
MELBOURNE
When: Tue 03-02-09
Where: Northcote Social Club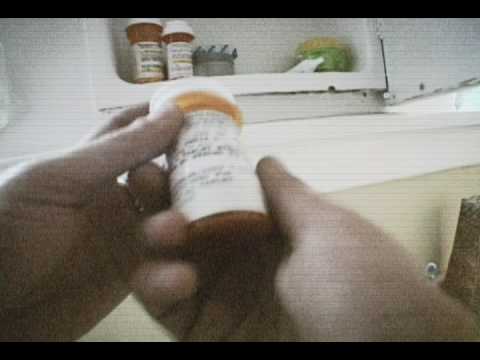 Filed under: Spiral Stairs