SQUAREPUSHER
Australia June 2023
Handsome Tours & Astral people are stoked to present the return of Squarepusher this June.
One of the true icons of modern electronic music, few artists have pushed the genre as hard as Squarepusher, the pioneering British composer, producer and mad genius who has consistently exploded sonic forms across the last quarter century.
Renowned for his immersive, mind-warping live shows, Squarepusher – aka Essex-born Tom Jenkinson – returns to Australia for the first time since unleashing a mind-altering opening night set in 2015 to perform tracks from his most recent album Be Up A Hello along with a brand new composition.
Since his myth-making first recording for Aphex Twin, 1996's Feed Me Weird Things, Squarepusher has shapeshifted faster than the future he seemed to see coming, moving fluidly between hectic breakbeats, impish hardcore, musique concrète, electric jazz, prog, funk and – naturally – recordings composed entirely for robots. From era-defining IDM classics Music is Rotted One Note (1998) and Go Plastic (2001) to the experimental Damogen Furies (2015) and his 2020 career opus Be Up a Hello, Jenkinson has pushed the limits of electro avant garde – and thrilled audiences in the process.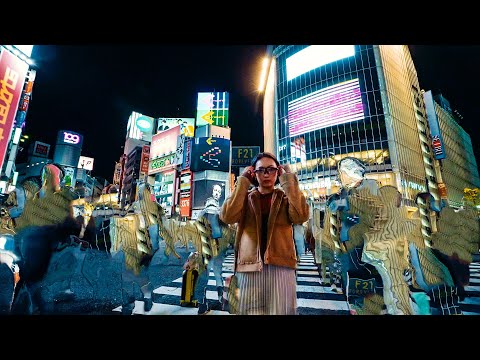 Filed under: squarepusher