STAR SLINGER
AUSTRALIAN TOUR SEPTEMBER 2015
"S​tar Slinger'​s ​style combines the hyper soul sampling of Kanye West or Dipset producers Heatmakerz with a bubbling psychedelia reminiscent of J Dilla's spacier moments"​-​Pitchfork
Astral People and H​andsome Tours are proud to announce the debut Australian tour of Manchester producer & DJ, S​tar Slinger who will return to Australia this September with shows in S​ydney,​ Melbourne, ​P​erth a​nd C​anberra.​
Inspired by everything from house to hip-hop, Star Slinger (born Darren Williams) first came to global attention with his self-released 2010 beat tape, "Volume 1"​. ​From then on, Williams picked up critical acclaim from P​itchfork, SPIN Magazine,​ Dazed & Confused Magazine and not to mention became a regular contributor on BBC Radio 1 and Radio 1 Xtra.
The past few years have seen Star Slinger collaborating with a large number of artists, including Miguel, Lil B, ​J​uicy J, ​P​roject Pat, ​S​tunnaman & R​eggie B. ​Regularly in demand for his wildly popular remixes, he has reworked and refixed tracks for D​uke Dumont,​ L​ondon Grammar,​ J​essie Ware,​ E​llie Goulding​ and Gold Panda, ​as well as Kendrick Lamar with his emphatic take "​B​itch Don'​t ​Kill My Vibe"​.​
His musical presence over the past four years has also lead him to providing mixes for Mistajam's show as well as Paris Social Club and the infamous DJ Mag.
Williams has toured extensively over the world with the likes of A​$AP Rocky plus appearances on major festival lineups such as G​lastonbury (UK) and L​ollapalooza (US). Additionally he is a fixture on the club circuit across North America, Europe and beyond.
The two years has seen Star Slinger set up his own label and DJ night, both entitled Jet Jam, plus finishing up his debut album. The record, featuring a strong cast of collaborators and vocalists, will appear towards the end of 2015.
Star Slinger has excelled and drastically prospered as an electronic artist since his last Australian tour back in 2012, therefore we are very excited to present his upcoming spring shows.
Tour Dates
Jack Rabbit Slim's
It's Over!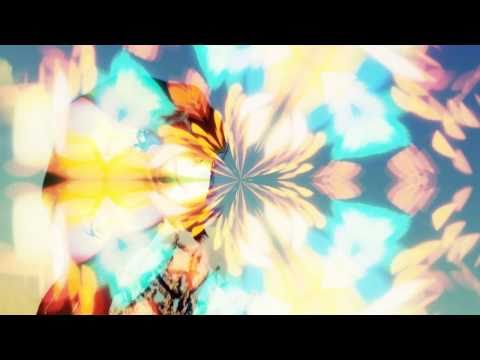 Filed under: Star Slinger