SXMPRA & LILBUBBLEGUM
Australia & New Zealand Tour May - Jun 2023
Handsome tours, Astral People and Drunken Piano have combined forces to bring SXMPRA & Lil Bubblegum down under to Australia & New Zealand this May and June.
Hot off the heels of sold out dates on their co headline tour through North America and UK / Europe earlier this year, the two underground internet rap stars are stoked to be hitting our shores together for the first time.
With the release of SXMPRA's debut EP "THE EVIL IN WHICH WE THRIVE" the enigmatic rapper has seen his spotify numbers climb to over 4.5 million monthly listeners. This follows on from his breakout hit "COWBELL WARRIOR!" which has amassed over 100 million spotify streams alone. The phonk rapper continues to innovate the genre for the new generation while paying homage to its trailblazers and carving out his own path to underground rap glory.
Raised by the internet, co headliner Lil Bubblegum has been recording songs on his phone since the age of 13. Operating at the forefront of the 'aesthetic rap' movement – a group of internet-savvy artists influenced by the moody sonics of SoundCloud rap, combined with glitchy, kitsch visuals snatched from 2000s online archives – Lil Bubblegum's woozy, montone delivery and bleak instrumentals have struck a chord with fans worldwide. With more than 200 million spotify streams across his catalogue to date, Lil Bubblegum is just getting started.
Tour Dates
Wellington
Sat 20 May 2023
Meow
It's Over!
Lansdowne Hotel
It's Over!
Black Bear Lodge
It's Over!
Neck Of The Woods
It's Over!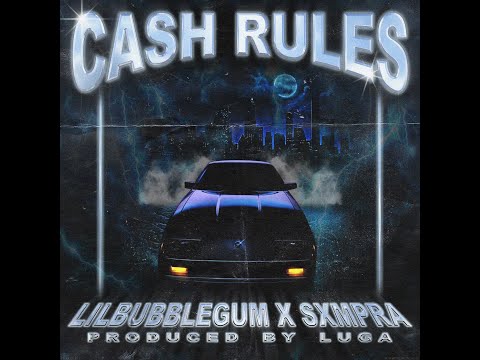 Filed under: lilbubblegum, sxmpra