TEGAN & SARA
Australian Tour April/May 2013
Canadian singer-songwriters Tegan And Sara will return to Australia this April and May for a run of headline dates, alongside the already announced Groovin' The Moo festival. When the identical twins first came to our attention with their canny pop smarts all those years ago, they were a brash young indie outfit, doing things on their own terms as they had been since beginning their musical adventures together way back in the late-'90s. Oh how things have changed.
These days Tegan And Sara are well and truly entrenched in the big leagues, having sold nearly a million career albums and having shared stages around the world with bands of the calibre of The Killers and Neil Young. Their music has grown organically to the point where – while still adored by their underground early adopters – they've gained a whole new following in the pop realm, their timeless and heartfelt music connecting with people of all ages, scenes and demographics. The White Stripes even recorded and released a version of Tegan And Sara's Walking With A Ghost, and you don't score much more credibility than that!
The last time the twins visited Australian shores was back in 2010 for the travelling Groovin' The Moo extravaganza – their fifth visit Down Under – and they enjoyed the rural festivities so much they've signed on again for the 2013 installment, along with undertaking their own massive headlining shows in Brisbane, Melbourne, Adelaide and Perth. But it's not a gratuitous visit, by the time they arrive here in April they'll have dropped their seventh album, Heartthrob, so they'll be armed with an entire arsenal of new tunes as well as their canon of trusty old faves!
Support for all sideshows will be the Australian / South African synth-pop quintet Clubfeet. The band released their debut album Gold on Gold in late 2010 and was championed by the likes of Pitchfork ("instantly charming"), Spin, Filter, NME and The Guardian. They performed their first ever live shows at New York's CMJ Festival to rave reviews, resulting in Paste Magazine's Top 10 Bands of CMJ. 2013 has so far seen the release of their second album Heirs and Graces, which included the hit single 'Heartbreak'.
Tour Dates
Thebarton Theatre
It's Over!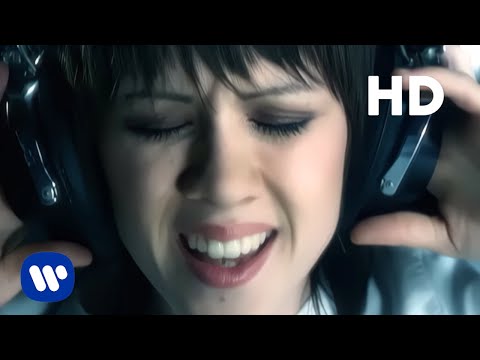 Filed under: Tegan & Sara