THE BIG PINK
Australian Tour March 2010
"Every song here could be a single… a debut that is unparalleled" * Daily Telegraph 4
"Startlingly accomplished debut of atmospheric throbbing electro-rock." The Sunday Age 4
* "They'll have their work cut out for them trying to top this brilliant debut." * The Age EG 4
*"Utterly brilliant." * Beat
Searing and soulful, transcendental and life affirming, The Big Pink have recently emerged as one of the most exciting bands to come out of the UK. Following the release of their excellent debut record A Brief History of Love, Robbie Furze and Milo Cordell embark on their inaugural Australian tour. In March 2010, they are set to appear at Golden Plains Festival (http://2010.goldenplains.com.au) in Victoria, along with headline dates around the country. All show details below.
2009 started with a bang, with the ink just drying on a worldwide deal with 4AD – an apt move as their otherworldly qualities provide a direct sonic connection to some of the label's most celebrated acts like Cocteau Twins, Dead Can Dance and TV On The Radio.
They headed to the Electric Lady Studios in New York to record and self-produce what was to become their epic debut album, A Brief History of Love. The final results are eleven stunning tracks, including the intoxicating singles Velvet, Too Young To Love and Dominos, that chart the trials of the heart, set within a sound-world that combines melody and beautiful noise in equal measure.
The Big Pink have created a body of work so strong, it cements their position as one of the finest and most important bands to emerge in years, set to continue their upward trajectory well into the future. As for now, we are preparing our ears for our very own experience of that massive sound, live in Australia for March 2010.
The Big Pink A Brief History Of Love is out now 4AD/Remote Control.
Dates Played
PERTH
When: Wed 03-03-10
Where: Amplifier
Special Guest:An Horse and Emperors
MELBOURNE
When: Thu 04-03-10
Where: The Hi Fi
Special Guest:An Horse
SYDNEY
When: Sun 07-03-10
Where: Metro Theatre
Special Guest:An Horse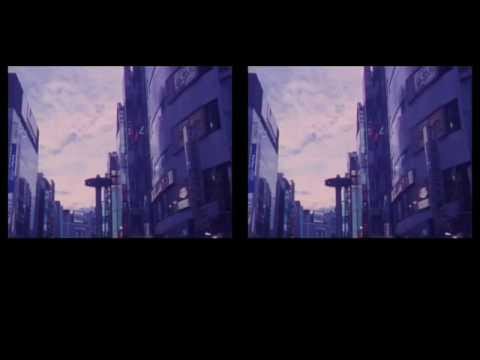 Filed under: The Big Pink