THE BREEDERS
Australian Tour Nov/Dec 2018
Handsome Tours is excited to announce the return of seminal rock band, The Breeders who will tour Australia this November and December. These performances accompany their appearance at Fairgrounds Festival in Berry, NSW.
The Breeders are best known for their album 'Last Splash', recorded in 1993 by Kim Deal, Kelley Deal, Jim Macpherson and Josephine Wiggs, and released on 4AD. It was propelled by the instantly recognisable "Cannonball" (with the iconic MTV video directed by Kim Gordon and Spike Jonze) and a year on the road—including a support slot on Nirvana's In Utero tour. It all culminated in the epic Lollapalooza tour of '94, when Last Splash went platinum and the Melody Maker opined, "[the Breeders] are probably the most casually brilliant band around."
In March 2018, The Breeders returned with 'All Nerve' – their first new album in a decade – which reunited the original line-up and earned a perfect five stars in Record Collector magazine, who gushed "The Breeders are a law unto themselves, and All Nerve finds them completely unconcerned with expectation."
Don't miss the chance to catch this iconic band during their Australian tour this November/December
Tour Dates
Sydney Opera House
It's Over!
Fairgrounds Festival
It's Over!
Canberra Theatre
It's Over!
Meredith, VIC
Fri 7 Dec 2018
Meredith Music Festival
It's Over!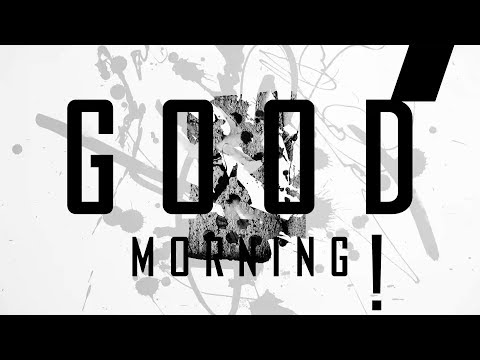 Filed under: The Breeders