THE BREEDERS
Australian Tour January 2024
JUST ANNOUNCED – Due to overwhelming demand The Breeders have added a second Melbourne show at The Forum on Jan 30. Tickets are on sale now.
Handsome Tours are proud to present the return of The Breeders!
The tour starts in Sydney at the Enmore Theatre on January 22nd before moving on to The Forum on the 29th and then up to The Tivoli in Brisbane on the 31st. Last spied in the country for Meredith 2018, these tour dates land just before The Breeders set off on a massive arena tour supporting Olivia Rodrigo across America, where a whole new generation of fans will experience the magic of the band for the first time.
The Breeders, originally conceived by Kim Deal and Tanya Donelly, emerged as a creative outlet and went on to become one of the biggest bands of the early 90s whose influence is still felt today. The Breeders struck it big via their second album, Last Splash, featuring their runaway hit single "Cannonball". Released in 1993, the record catapulted the band into the mainstream, where it achieved platinum status and saw them open for Nirvana.
Since their hiatus in 1995, the band have spent the 2000s releasing albums sporadically, including Title TK (2002), Mountain Battles (2008) and All Nerve (2018), they also celebrated the 30th anniversary of Last Splash with an album reissue, extensive tour and appearances at Coachella and Riotfest, alongside shows with Foo Fighters and Belly.
Don't miss your chance to witness The Breeders, live on their East Coast tour in January 2024.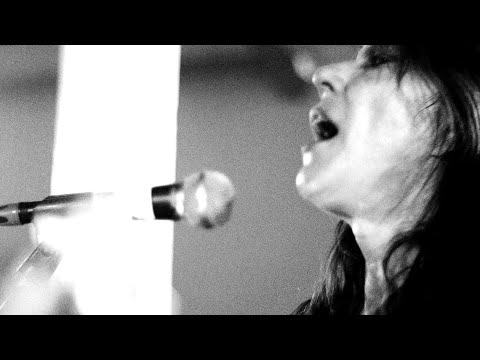 Filed under: The Breeders