THE BREEDERS
Australian Tour July / August 2008
Having played a string of sell out shows around the country in 2003, The Breeders are at long last back with a new album, the wonderful Mountain Battles, & are finally visiting our shores again this August to celebrate.
By turns goofy, groovy, melancholic, strung-out, catchy, atmospheric & impossibly lovely, Mountain Battles captures all the bittersweet electricity of classic Breeders records like Pod & Last Splash, whilst still managing to break new ground. Kim Deal is undeniably a songwriter & musician of rare intuition as she balances scuffed-up noise against fraught silence, & timeless structures against strange new shapes, all framed by her unique voice – languid, urgent, bruised & beautiful. Naturally she was joined by twin sister Kelley for the recording, along with Title TK veterans Jose Medeles & Mando Lopez, who all also make up the touring band.
As anyone who saw the 2003 shows (or Kim's performances with the Pixies) knows these will be gigs not to missed.
Dates Played
PERTH
When: Wed 30-07-08
Where: Capitol
ADELAIDE
When: Thu 31-07-08
Where: Fowlers Live
SYDNEY
When: Sat 02-08-08
Where: Metro Theatre
BRISBANE
When: Mon 04-08-08
Where: The Zoo
MELBOURNE
When: Tue 05-08-08
Where: Billboard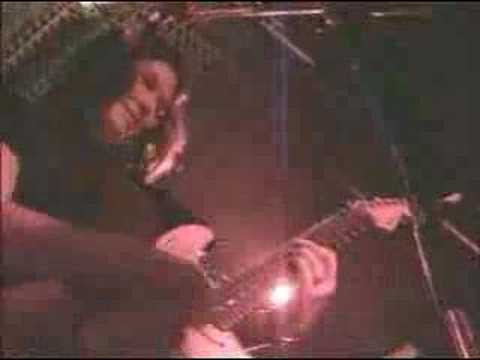 Filed under: The Breeders