THE DODOS
Australian Tour February 2010
Following on from their stellar performances at last year's Falls Festival, as well as headline shows in Melbourne and Brisbane and a standout spot supporting Fleet Foxes in Sydney, San Francisco's raucous, freewheeling, power-percussion, folk-pop sensations, The Dodos, return to Australia in February 2010.
Centred around the key elements of fiery drumming and Fahey-infused finger-picking, the creative core of The Dodos has now been blessed with vibraphone both on record and in the live setting, further enhancing the band's dalliance into the world of being a bit more rock'n'roll – hell, frontman Meric Long even plays standing up these days…
Their brilliant new album, Time To Die, the follow-up to 2008's critically acclaimed, Visiter, was produced by Phil Ek (Fleet Foxes, The Shins, Built To Spill) and is out now.
All dates/details for the shows are below. Tickets on sale Friday November 27.
Dates Played
MELBOURNE
When: Fri 12-02-10
Where: East Brunswick Club
Special Guest:The John Steel Singers and Jessica Cornelius
SYDNEY
When: Sat 13-02-10
Where: Oxford Art Factory
Special Guest:The John Steel Singers
BRISBANE
When: Sun 14-02-10
Where: The Zoo
Special Guest:The John Steel Singers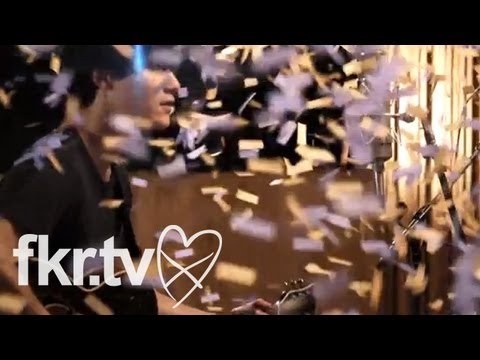 Filed under: The Dodos