THE FALL
Australian Tour OCTOBER 2015
One of the most unique and ever-changing bands, The Fall will take on Australia's east coast with a string of shows in Brisbane, Sydney and Melbourne this October.
Spanning over a massive 39 year history, The Fall have collated an impressive 31 studio album releases characterised by their ability to remain fresh and original even with the band's rotating line up and stylistic changes.
Following the release of their most recent album, Sub-Lingual Tablet the group is set to immerse Australian audiences with their always evolving sound and Smith's distinctive vocals. Founder and longstanding vocalist Mark E. Smith will be bringing the band's currect members, Peter Greenway (lead guitar), Keiron Melling (drums), Elena Poulou (keyboards, vocals), and David Spurr (bass) along for the ride.
'always different, always the same' – John Peel
Gold Class will be supporting The Fall in Brisbane and Sydney.
Tickets on sale now. Presented by 2ser.
SET TIMES:
BRISBANE: Doors 7.30pm | Nite Fields 8pm | Gold Class 9pm | The Fall 10pm
SYDNEY: Doors 8pm | Orion 8.30pm | Gold Class 9.30pm | The Fall 10.30pm
Tour Dates
Melbourne Festival
It's Over!
Melbourne
Sat 24 Oct 2015
Melbourne Festival
It's Over!
Melbourne Festival
It's Over!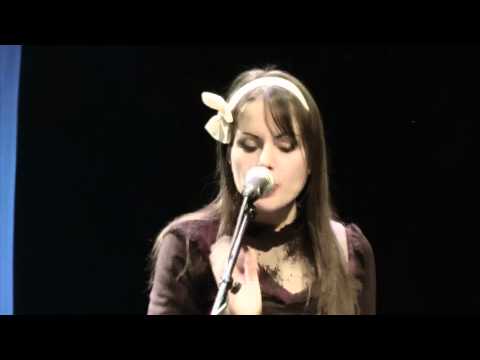 Filed under: The Fall