THE LUMINEERS
Bluesfest April 2017
'The set oscillates between sombre and upbeat, foot-tapping tunes' – Gigwise
"triumphant, barnstorming performance" – The Telegraph UK
Handsome Tours and Bluesfest Touring are proud to announce the return of The Lumineers, as they announce a run of shows across the country including a performance at Bluesfest 2017.
After exploding onto the scene with their monster single, 'Ho Hey' (which spent a staggering 62 weeks on the Billboard Hot 100, peaking at #3) and its follow-up, 'Stubborn Love' (recently featured on President Barack Obama's Spotify playlist), The Lumineers spent a solid three years touring six of the seven continents.
During that time, The Lumineers, whose original members Wesley Schultz and Jeremiah Fraites founded the band in Ramsey, New Jersey back in 2002, earned a pair of Grammy nominations (Best New Artist, Best Americana Album) and sold an impressive 1.7 million albums in the U.S., and 3 million worldwide.
It took four years for The Lumineers to follow up their platinum-plus, multi-Grammy-nominated, self-titled debut -which spent 46 weeks on the Billboard 200 and peaked at #2 and now The Lumineers will be returning to Bluesfest with their eagerly anticipated sophomore album Cleopatra.
Cleopatra proves Schultz and Fraites, along with cellist/vocalist Neyla Pekarek are neither taking their good fortune for granted, nor sitting back on their laurels. It has seen the band undertake a massive world tour, selling out multiple dates and playing arena and amphitheatre shows.
Tour Dates
Sydney Opera House
It's Over!
Sydney Opera House
It's Over!
Melbourne
Wed 19 Apr 2017
State Theatre
It's Over!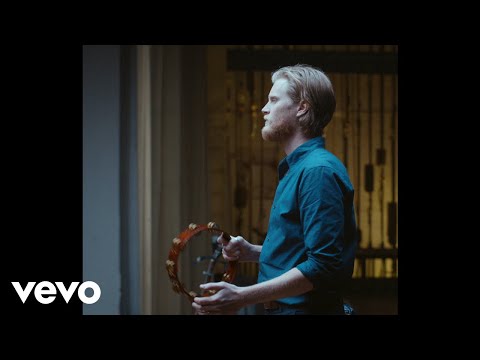 Filed under: The Lumineers