THE LUMINEERS
Australian Tour January 2014
The Lumineers return to Melbourne, Sydney and Brisbane for Big Day Out sideshows in January 2014, following their sold out tour to Australia last March – their first ever trip to Australia.
General tickets on sale Nov 29.
The Lumineers have gone from strength to strength on the back of their debut self titled record – lead single Ho Hey has now surpassed over 95 millions views on YouTube!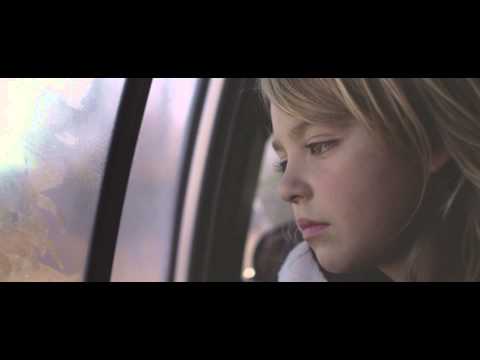 Filed under: The Lumineers