THE LUMINEERS
Australian Tour March 2013
The radical roots revival of recent times is showing no sign of abating, and Australian audiences are about to meet some new friends in the form of Denver folk outfit The Lumineers. The band will make their debut Australian tour in March 2013, with dates in Sydney, Melbourne and Brisbane.
Update for Sydney Patrons:
Already confirmed to make their debut Australian tour this March, Grammy nominated outfit The Lumineers have announced a venue upgrade and date change to their Sydney show. Due to overwhelming demand, the Sydney venue has been upgraded from the Metro Theatre to the Enmore Theatre, and the show will now take place on Thursday the 28th of March.
Tickets to The Lumineers at Enmore Theatre are on sale now. Existing tickets to the Metro show on the 27th will be valid at the Enmore Theatre, and if patrons cannot attend the new date refunds will be available via the original point of purchase.
They may have only come to global attention this year with the release of their acclaimed self-titled debut album and its smash single, 'Ho Hey', which with over 37 million YouTube views has topped both the Billboard Rock and Alternative charts in the States, but The Lumineers are anything but an overnight sensation. Indeed, years of graft and toil have gone into establishing the trio's distinctive Americana aesthetic, a sound as alluring as it is uncomplicated.
Presented by Beat, Time Off and Drum Media.
Tour Dates
The Corner Hotel
It's Over!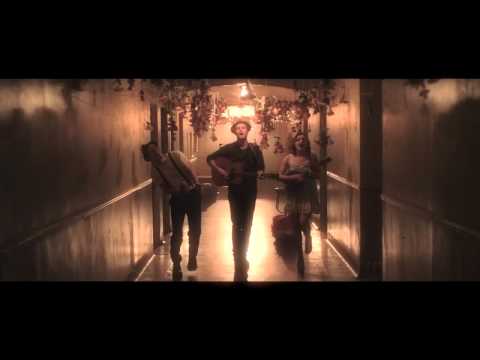 Filed under: The Lumineers