THE MOUNTAIN GOATS
Australian Tour April 2010
The New Yorker magazine has proclaimed Mountain Goats main man, John Darnielle, "America's best non-hip-hop lyricist", whilst Rolling Stone declared him "one of the best songwriters of the '00s". High praise indeed, but also unquestionably deserved praise.
Over the course of a dozen albums, and countless singles, EPs & tracks on compilations Darnielle's wry, intimate & cathartic songwriting has cast its spell on a growing legion of devoted fans.
Their latest album, "The Life of the World To Come", once again sees The Mountain Goats deliver their trademark exposition of skewed characters, vibrant images and perfectly-framed narratives in what Darnielle says are "twelve songs the bible taught me, kind of".
Even more engaging in the live setting, which sees the band create an intense, reflective and often joyous encounter with their audience, the Mountain Goats return to Australia this April for their fifth tour.
"John's lyrics are breathtakingly wonderful." J MAG
"He generally sets the bar pretty high, yet The Life Of The World To Come surpasses those lofty standards. Amen to that." Xpress
"Darnielle is a truly gifted storyteller and lyricist" Time Off Album Of The Week
The Mountain Goats "The Life of the World To Come" is out now on 4AD/Remote Control
Dates Played
BRISBANE
When: Sun 11-04-10
Where: The Zoo
Special Guest:Crayon Fields
SYDNEY
When: Tue 13-04-10
Where: Manning Bar
Special Guest:Catherine Traicos
MELBOURNE
When: Wed 14-04-10
Where: The Corner Hotel
Special Guest:Crayon Fields
ADELAIDE
When: Fri 16-04-10
Where: Fowlers Live
Special Guest:Crayon Fields
PERTH
When: Sun 18-04-10
Where: The Rosemount
Special Guest:Schvendes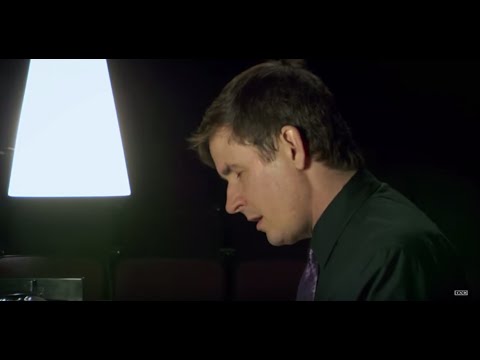 Filed under: The Mountain Goats