THE NEW PORNOGRAPHERS
Australian Tour November 2010
In celebration of their fifth album, 'Together', Canadian-US super-collective The New Pornographers are primed to make their return to Australia this November. As perfect a pop outfit as you're ever likely to find, The New Pornographers have always dreamed of finding a middle ground between Led Zeppelin and The 5th Dimension, which as it turns out is actually quite a good way of describing their mix of deceptively complex songwriting combined with glimmering hooks and arena-like power. And as Australian punters are more than aware the bright yet often bittersweet nature of what they do, including all those wonderful vocal harmonies, is an even better experience in the live setting.
The New Pornographers are A.C. Newman, John Collins, Kurt Dahle, Blaine Thurier, Todd Fancey, Neko Case and Kathryn Calder.
Don't miss The New Pornographers when they tour Australia (including a Hobart show!) this November.
Dates Played
BRISBANE
When: Tue 09-11-10
Where: The Zoo
Special Guest:Little Scout
SYDNEY
When: Wed 10-11-10
Where: Manning Bar
Special Guest:Little Scout
HOBART
When: Fri 12-11-10
Where: The Republic Bar
Special Guest:Billy Whims
MELBOURNE
When: Sat 13-11-10
Where: The Hi Fi
Special Guest:Little Scout
ADELAIDE (All Ages)
When: Sun 14-11-10
Where: Fowler's Live
Special Guest:Little Scout
PERTH
When: Tue 16-11-10
Where: Rosemount Hotel
Special Guest:Josh Fontaine
MELBOURNE
When: Thu 18-11-10
Where: East Brunswick Club
Special Guest:Big Scary
The New Pornographers Website
The New Pornographers MySpace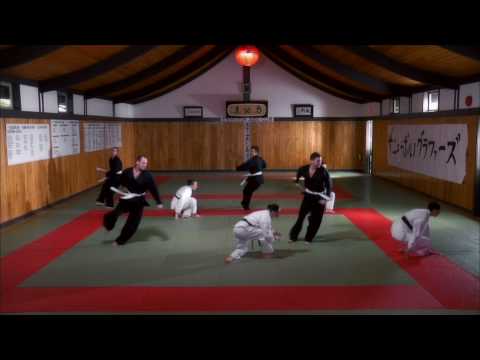 Filed under: The New Pornographers