THE WAR ON DRUGS
Australian Tour December 2013/Jan 2014
After an outstanding 2012 tour performing at Harvest festival – plus sold out sideshows – The War on Drugs return to Australia this summer as part of Falls Festival! The band will play intimate sideshows at Melbourne's Northcote Social Club and Sydney's Oxford Art Factory, ahead of the release of their new album.
SET TIMES
MELBOURNE: Doors 8:30pm | Hollow Everdaze 9pm | Lost Animal 10pm | The War on Drugs 11pm
SYDNEY: Doors 8pm | Day Ravies 8:30pm | The War on Drugs 9:30pm
Tour Dates
Northcote Social Club
It's Over!
Oxford Art Factory
It's Over!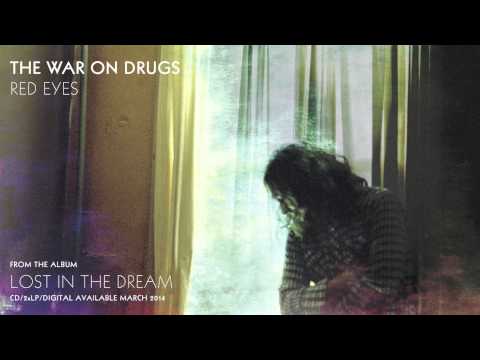 Filed under: THE WAR ON DRUGS