THE XX
Australian Tour April 2013
Young UK indie trio The xx have quickly become one of the most in demand acts on the planet, and they're bringing their incredibly atmospheric and captivating live show back Down Under this April.
Tickets are on sale now.
First hitting Australian shores as part of the Laneway Festival back in 2010, the precociously talented trio – Jamie Smith, Romy Madley Croft and Oliver Sim – pre-empted the release of Coexist in July of this year by playing two triumphant Australian shows which sold out in minutes. One of the most eagerly-awaited releases of 2012, Coexist impressively debuted at number two on the ARIA charts, with similar chart-topping results around the globe.
With their new album under their arms and their stocks at an all time high, The xx are returning to Australia to bring their minimalist, melancholic and emotive music to the masses once more! Don't expect demand to be any less intense this April when The xx return to unveil the gorgeous arrangements and aural delights of Coexist in the live setting, alongside the early favourites which made them so revered to so many so damn quickly.
Supported by triple j, Channel [V], FasterLouder, Spotify, Frankie Magazine and Xpress Magazine.
Tour Dates
Hordern Pavilion
It's Over!
Hordern Pavilion
It's Over!
Convention Centre
It's Over!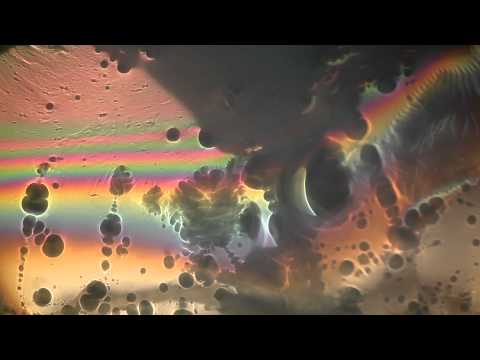 Filed under: the xx