THE xx
Australian Tour July 2017
One of the most in demand acts on the planet, The xx have just announced an exclusive appearance for Splendour In The Grass 2017. 
Treating audiences to a live experience of  their brand new album 'I See You', The xx bring their incredibly atmospheric and captivating live show back to Australia for the first time in four years.
'I See You' marks a new era for the London trio of Romy Madley Croft, Oliver Sim and Jamie Smith, both sonically and in terms of process. While 'xx' and 'Coexist 'were both made in relative isolation in London,  'I See You' was recorded between March 2014 and August 2016 in New York, Marfa TX, Reykjavik, Los Angeles and London, and is characterised by a more outward-looking, open and expansive approach.  Produced by Jamie Smith and Rodaidh McDonald, 'I See You' is The xx at their boldest yet, performing with more clarity and ambition than ever before.
Tickets for Splendour In The Grass 2017, are on sale Thursday 6 April  9:00am AEST (Australian Eastern Standard Time)
More info on The xx.
Tour Dates
Byron Bay
Fri 21 Jul 2017
Splendour In The Grass
It's Over!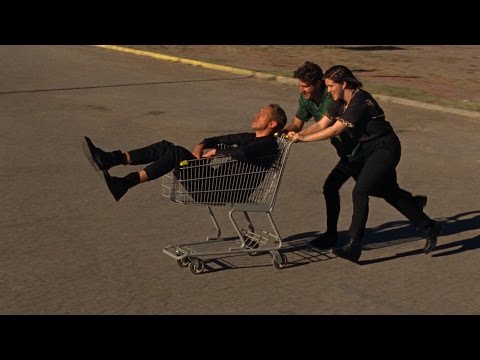 Filed under: the xx