THE XX (CHARITY SHOW)
January 2018
It's only a matter of weeks until British indie trio The xx return to Australian shores for an array of outdoor performances and now Handsome Tours and  Frontier Touring are thrilled to reveal an encore Melbourne show has been added at The Forum due to overwhelming demand!
With the first show officially sold out, Melbourne fans have a second chance in securing tickets for an evening with one of pop's most brooding perfectionists at a much loved Melbourne venue. A second show has been added for Sunday 14 January at Forum Melbourne – tickets on sale Thursday 21 December.
Following the support of The xx's collaboration with PLUS1 for their first round of Australian shows, the proceeds from their Forum show will be split between local charities Heaps Decent and Minus 18.
Heaps Decent is an Australian based dynamic arts organisation working with young people & emerging artists from marginalised & disadvantaged communities, providing a means by which they can tell their story in their own way. Heaps Decent supports change, positive futures & the development of high quality Australian music with a unique identity. Visit heapsdecent.com/ for more information on the organisation.
 Minus18 is an organisation for Lesbian, Gay, Bisexual, Transgender, Intersex and Queer (LGBTIQ) Youth Australia Wide. They tackle bullying and discrimination by creating spaces where LGBTIQ youth belong. Visit minus18.org.au/ for more information on the organisation.
With a second show added in Melbourne and no further shows to be announced fans are encouraged to act quickly in securing their tickets – on sale Thursday 21 December.  Sydney and Brisbane shows are on sale now and selling fast, don't miss out on a night of the matured, futuristic and soulful pop that The xx have made as their own.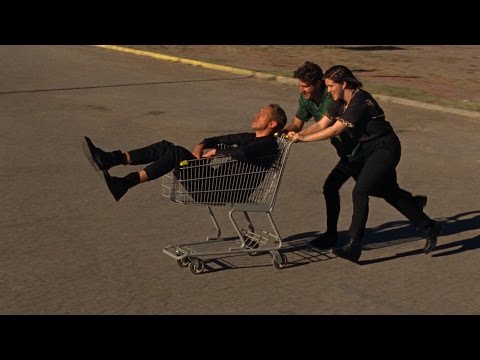 Filed under: the xx