THURSTON MOORE
Australian Tour October 2012
Key member of critically acclaimed art rock band Sonic Youth, Thurston Moore will tour Australia this October, playing headline dates in Sydney, Brisbane, Adelaide and Perth. Also playing as part of Melbourne Festival, Thurston will be performing a variety of tracks from his legendary career, including his 2011 solo album Demolished Thoughts.
Set times
Sydney & Brisbane
9pm – Support
10:15pm – Thurston Moore
Adelaide
8:15pm – Support
9:30pm – Thurston Moore
Perth
8:30pm – Support
9:30pm – Thurston Moore
Regarded as one of the greatest guitarists of all time, Thurston Moore formed the highly influential Sonic Youth with Lee Ranaldo and Kim Gordon in 1981. The seminal New York based band went on to release sixteen studio albums, including groundbreaking records such as Daydream Nation and Goo, which brought them to the attention of the critical elite.
Turning his attention to his solo career, Thurston spent much of the last year touring his 2011 album Demolished Thoughts. The intensely personal record was produced by longtime friend Beck Hansen and the result is an intimate, brooding and beautiful work of art.
Tour Dates
The Rosemount Hotel
It's Over!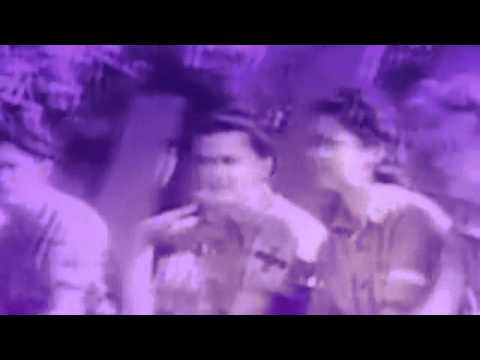 Filed under: Thurston Moore