TOY
Australian Tour June 2013
Bulmers Underground are pleased to present the debut Australian tour for psychedelic indie rockers TOY. Tickets are on sale now.
London based five piece TOY formed in 2010 from the ashes of Joe Lean & The Jing Jang Jong, and released their self-titled debut album in late 2012 – with the first single 'Left Myself Behind' selling out of the initial pressing upon the first day of its release. With The Guardian describing Toy as "excellent…recalls some kind of late-80s/early-90s jam session between Stereolab, Felt and Pulp", and NME including them in their "New Bands You Have to Hear" class of 2012, TOY have found fans in The Horrors – who invited TOY to join them on their last UK tour – as well as other performance highlights including supporting Primal Scream throughout Scotland, and several festival appearances.
Bulmers Underground is the new music platform that Bulmers has developed to support up and coming British artists.
SET TIMES
Brisbane: Doors 7:30pm | Cobwebs 8pm | TOY 9:15pm
Melbourne: Doors 8pm | The Frowning Clouds 8:30pm | TOY 9:45pm
Sydney: Doors 8pm | Glass Towers 845pm | TOY 10pm
Tour Dates
Oxford Art Factory
It's Over!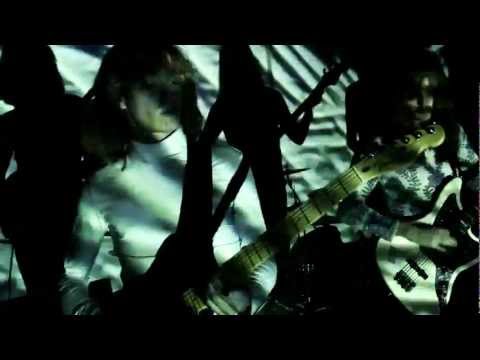 Filed under: Toy