TURNSTILE
Australia + NZ Tour Jan - Feb 2023
From the moment they hit the ground a decade ago, TURNSTILE have never stopped moving forward — and they're sure as hell not about to look back. Joining Turnstile for headline shows will be critically adored, Australian hard-core prodigies SPEED
The Baltimore band, comprised of singer Brendan Yates, guitarists Brady Ebert and Pat McCrory, bassist Franz Lyons, and drummer Daniel Fang, immediately distinguished themselves from the pack with their infectious, aggressive punk fusion; their welcoming, satisfying live shows; and most importantly, their willingness to experiment, as seen by the steady evolution from their early demos to 2018's Roadrunner ambitious debut Time & Space, the latter of which earned renown from The New York Times, NPR, The FADER, and others. The only constant in the TURNSTILE universe, aside from love, is progression.
TURNSTILE have always been about the journey; roadmaps, itineraries, and speed limits be damned. We're all immensely lucky to be along for the ride.
Tour Dates
Fortitude Music Hall
It's Over!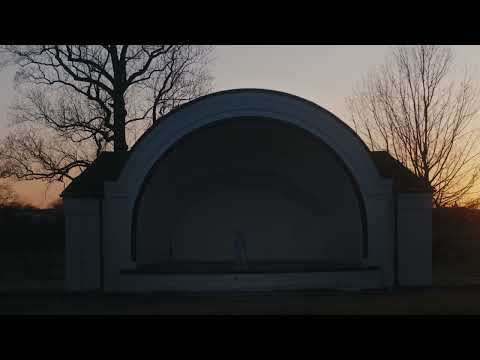 Filed under: Turnstile