TYNE-JAMES ORGAN
Australian Tour March 2022
To celebrate the release of his debut album Necessary Evil, Tyne-James Organ is launching his national album tour throughout 2021/2022.
Tickets will be available to purchase for the new dates from Monday Nov 15th @ 11 am AEDT.
Rescheduled dates for Canberra, Melbourne, Hobart, and Newcastle below.
All tickets previously purchased will remain valid.
If you can no longer attend the new date, please contact your point of purchase.
Tyne has steadily grown his audience and reputation over the last few years with hard work, brilliant stage craft, wearing his heart on his sleeve and an undeniable talent for writing beautiful music.
Having saved his very best for his debut album, this tour will be electric, raw and heartfelt – don't miss the chance to catch Tyne-James Organ.
Tour Dates
Lion Arts Factory
It's Over!
Rosemount Hotel
It's Over!
Wollongong
Thu 10 Jun 2021
UOW Uni Bar
It's Over!
Factory Theatre
It's Over!
Gold Coast
Sat 19 Jun 2021
Miami Marketta
It's Over!
Cambridge Hotel
It's Over!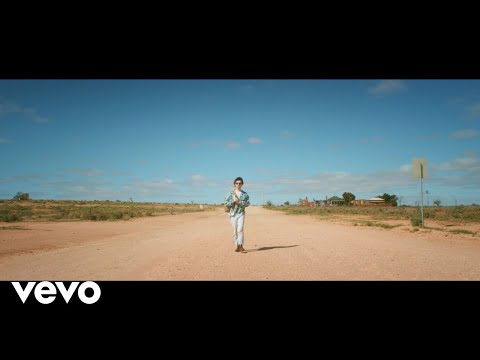 Filed under: Tyne-James Organ