PREOCCUPATIONS
AUSTRALIAN TOUR JANUARY 2016
Handsome Tours is proud to present the debut Australian tour of Canadian post-punk prophets,  Viet Cong. The band will perform at Brisbane's Brightside on Friday 22nd January and Sydney's Newtown Social Club on Monday 25th January (Australia Day Eve). These performances join their hotly anticipated Melbourne-exclusive appearance at Sugar Mountain Festival.
Viet Cong has emerged as one of 2015's most acclaimed and essential new bands. Since the release of their brilliant self-titled debut LP in January, the four-piece have been criss-crossing all corners of the world, playing countless sold-out shows to rabid fans across North America and Europe, and garnering piles of enthusiastic acclaim for their tight, angular, and catchy brand of post-punk.
Pitchfork awarded Viet Cong's debut Best New Music status for it's "heavy, ingenious contraptions" whilst Exclaim concluded that its "frenzied, sharp-turn transitions are what make this band feel so vital, so alive and so different." The Guardian called it "an ambitious and rewarding debut" whilst Spin described it as "inexhaustibly fun to listen to"
Viet Cong will be joined in Sydney by Melbourne's own noise-rock provocateurs Batpiss,  who's unrelenting style forges a unique space between doom, sludge, punk and drone.
Tour Dates
Newtown Social Club
It's Over!
Wollongong
Tue 26 Jan 2016
Rad Bar
It's Over!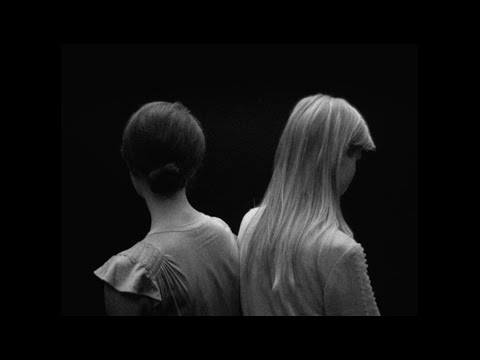 Filed under: Preoccupations