WAXAHATCHEE
Australia Tour July 2015
Katie Crutchfield, the artist known as Waxahatchee, is delighted to announce details of her debut Australian performances. 
July will see the Long Island based artist play intimate shows at Sydney's Newtown Social Club and Melbourne's Toff In Town. In Australia to promote the release of her new album Ivy Tripp out through Wichita / [PIAS] on April 10th, Waxahatchee will give Australian audiences their first opportunity to hear songs from the new record as well as her two celebrated previous albums. Fellow singer-songwriter Ali Barter will support Waxahatchee in Melbourne and Sydney, with Jen Buxton taking the stage at the Sydney show aswell. 
Katie explains:
'I think a running theme [of Ivy Tripp] is steadying yourself on shaky ground and reminding yourself that you have control in situations that seem overwhelming, or just being cognizant in moments of deep confusion or sadness, and learning to really feel emotions and to grow from that.'
Ivy Tripp was recorded with long-term collaborator Kyle Gilbride and features single 'Under A Rock' which has been picking up plays on triple j and community radio in Australia.
Since surfacing in 2012 with her debut American Weekend, Waxahatchee has risen to become one of the most prominent voices in US indie rock, drawing comparisons to the likes of The Breeders, Elliot Smith and Cat Power and prompting reviewers to describe her second album, Cerulean Salt in the most glowing terms.
Fresh from performing at SXSW – SPIN listed Waxahatchee in their article, 'The Five Best Things We Saw on Day One.'
Other reviewers commented:
'Katie Crutchfield constructs songs that represent the missing connective tissue between Sleater-Kinney and Letters to Cleo, and her sharp riffs and deceptively sugary melodies were the perfect send-off to a day' – Entertainment Weekly
'It was a quietly, powerful pristine performance, and an impressive example of becalmed showmanship and nuanced phrasing that held a tight grip on the audience while rarely raising her voice' – Phily.com 
Do not miss out on Waxahatchee's first tour of Australia at these intimate venues. Tickets are on sale now!
SET TIMES:
SYDNEY: Doors 8pm | Jen Buxton 8.30pm | Ali Barter 9.30pm | Waxahatchee 10.40pm
MELBOURNE:Doors 8pm | Ali Barter 8.30pm | Waxahatchee 9.40pm
More info on Waxahatchee.
Tour Dates
NEWTOWN SOCIAL CLUB
It's Over!
THE TOFF IN TOWN
It's Over!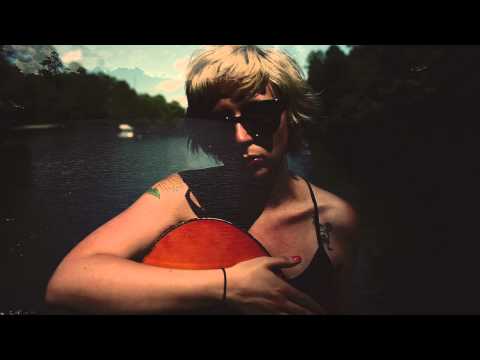 Filed under: Waxahatchee