WAXAHATCHEE & KEVIN MORBY
Australia & NZ Tour Nov/Dec 2018
Handsome Tours is excited to announce that Waxahatchee and Kevin Morby will tour Australia and New Zealand this November for a series of co-headline solo shows. These performances accompany their appearance at Fairgrounds Festival in Berry NSW.
Returning to Australia for the third time, Waxahatchee is the project of universally acclaimed, heart-on-sleeve songwriter Katie Crutchfield.  Starting her musical genesis at fourteen years old, Crutchfield has morphed from a stalwart of Philly's D.I.Y underground to one of the most revered voices in contemporary alt-rock, profiled everywhere from Rolling Stone to the New Yorker.
The tour will follow the release of Waxahatchee's hotly-anciticipated solo EP 'Great Thunder',which takes a sharp turn away from the more rock-oriented influences of her recent records towards her more folk and country roots.
Joining her is Kansas City bred, Brooklyn shaped, Los Angeles based musician Kevin Morby who crafts deeply poetic vignettes of urban life, delivered with ethereal reverence for the legendary likes of Lou Reed and Leonard Cohen.
Morby is also known for his work in the Babies (with Cassie Ramone of Vivian Girls) and folk group Woods, with who he recorded seven albums on Woodsist Records. His fourth album 'City Music', a kindred release to acclaimed 2016 album 'Singing Saw', is an ode to all cities sharing the universal language of chaos and commerce, but also tranquillity and belonging.
Make sure you don't miss these beautifully paired artists during their Australian tour this November.
Tour Dates
Auckland, NZ
Wed 21 Nov 2018
Neck of the Woods
It's Over!
Porchland Festival
It's Over!
Northcote Social Club
It's Over!
Northcote Social Club
It's Over!
Fairgrounds Festival
It's Over!
Sydney Opera House
It's Over!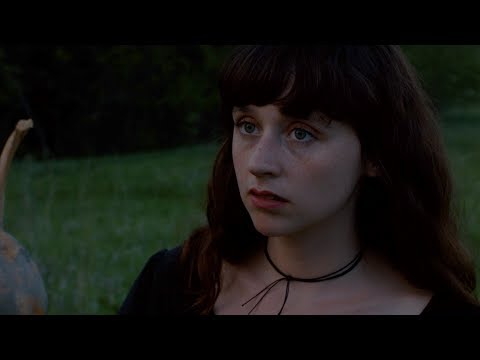 Filed under: Kevin Morby, Waxahatchee