YACHT
Australian Tour April/May 2013
Eclectic LA-via-Portland outfit YACHT will return to Australia for a run of headline shows this April and May, alongside the previously announced Groovin' The Moo festival.
Starting out in 2002 as a solo project for the already prolific Jona Bechtolt, in 2008 he roped Claire L. Evans into the fray to help expand his muse, and since 2010 this duo has been complemented in the live realm by Bobby Birdman and Jeffrey Jerusalem, who together comprise the current touring formation of YACHT.
Which, of course, will be a pleasant surprise to Australian audiences, who were last afforded the pleasure of YACHT's company back in 2009, when on top of their critically acclaimed capital city headlining shows the band – then still in duo mode – smashed out a killer set in the beautiful surrounds of the Meredith Music Festival.
Outside of their popular current singles 'Le Grudon' and 'Second Summer', YACHT have now released five albums – the last two on LCD Soundsystem mastermind James Murphy's DFA Records, with the most recent being 2011's Shangri-La. They've toured the world extensively, morphing over time from a bedroom project into a massive live behemoth, capable of bringing the party to any environment and of mixing it anytime and anywhere with the biggest and best names in the music game. Don't take our word for it, check it out for yourself when the irrepressible YACHT return to Australia for a run of shows this April and May!
Presented by FBi Radio.
Also appearing at Groovin The Moo Festival and at Rocket Bar, Adelaide.
Tour Dates
Oxford Art Factory
It's Over!
Ding Dong Lounge
It's Over!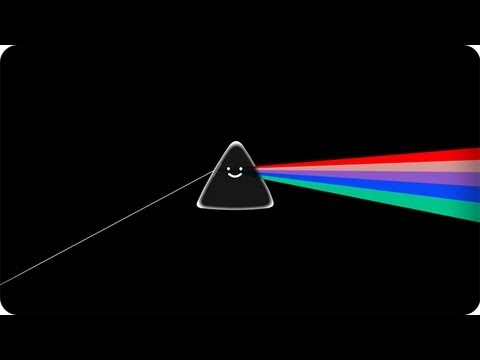 Filed under: Yacht