YOUNG FATHERS
AUSTRALIAN TOUR DEC 2015/JAN 2016
** SOUTHBOUND 2016 CANCELLED**
Unfortunately Southbound 2016, has been cancelled as a result of fire situation in the festivals surrounding areas.  For more information please visit: Southbound Festival.
***
Handsome Tours is proud to announce that Mercury Prize winning trio, Young Fathers, will perform headline shows at Sydney's Oxford Art Factory and Melbourne's Corner Hotel in January 2016 with Ecca Vandal and Black Vanilla joining them at both shows. These shows accompany their already announced appearances on Falls Festival, Field Day and Southbound.
Young Fathers first graced Australian stages as part of ListenOut Festival 2014. Those fans in attendance will more than likely still remember the ringing in their ears afterwards. They're live show, a lot like their albums, goes straight for the jugular.
The January 2016 dates mark the experimental hip-hop group's first sojourn to our shores since the release of their new record 'White Men Are Black Men Too'. It also follows the Mercury Prize win of their 2014 debut album, 'Dead', which defied all odds – and beat a field of contenders including FKA Twigs and Damon Albarn – to be named the U.K's best album of the year.
2015 follow-up 'White Men Are Black Men Too' was loaded with social political commentary but counter balanced with their relentless love of music. Speaking of the dichotomy, The Guardian mentioned "This passion for politics permeates the album, but, crucially, so does their love of music. It may be a protest album at times, but one that never forgets to keep things exciting for the listener."
SET TIMES:
SYDNEY: Doors 8pm | Black Vanilla 8:20pm | Ecca Vandal 9.20pm | Young Fathers |10.20pm
MELBOURNE: Doors 8pm | Black Vanilla 8:30pm | Ecca Vandal 9.20pm | Young Fathers |10.20pm
Tour Dates
Marion Bay
Thu 31 Dec 2015
Falls Festival
It's Over!
OXFORD ART FACTORY
It's Over!
Jack Rabbit Slims
It's Over!
Cassette Number Nine
It's Over!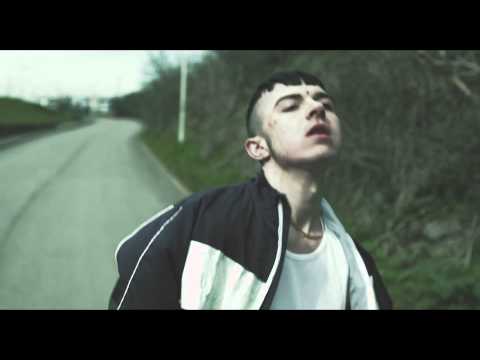 Filed under: Young Fathers