YUNG LEAN
Australian Tour 2016 Sept / Oct 2016
Handsome Tours and Astral People are proud to present the return of Yung Lean to Australia this September and October.
Back by popular demand after a string of sellout shows in January, Lean will perform as part of the ListenOut festival in Sydney, Melbourne, Brisbane and Perth, as well as an exclusive triple headline performance at  the Thebarton Theatre alongside Baauer and Stormzy on  Friday 30th September.
Tickets for ListenOut are onsale now, Adelaide general public onsale from 10am (ACST) Wednesday, 6th July.
Yung Lean is not simply a rapper, but a phenomenon. Born in 1996, the Swedish rapper exists in a universe of instant references to the pop culture that surrounds him. Through his debut EP 'Lavender', Lean introduced the world to what was to become his trademark sound. Blending melancholy with Pokemon, Lean's new age emotional hip-hop quickly garnered the Sad Boys a worldwide cult-following. His second album, 'Warlord', sheds a mature light on the rapper and proves that the Lean phenomenon is not going anywhere.
Tour Dates
Listenout Festival
It's Over!
ListenOut Festival
It's Over!
Thebarton Theatre
It's Over!
ListenOut Festival
It's Over!
ListenOut Festival
It's Over!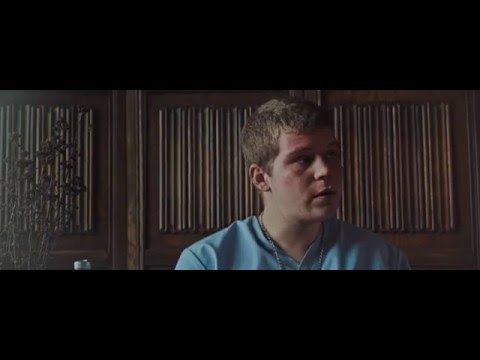 Filed under: Yung Lean