YUNG LEAN
Australian Tour January 2023
Astral People and Handsome Tours are thrilled to present… Yung Lean
As part of his massive festival return down under, Yung Lean will be stopping off at Sydney's Enmore Theatre and Melbourne's Forum for two not-to-be-missed headline shows.
As a project birthed from the early days of digicore and the Soundcloud Era, Yung Lean has been leading a new wave of hip hop since 2013. A fusion of disparate influences from 50 Cent, Young Thug and Chief Keef, his sound is one of early internet aesthetics, late 90s southern rap rolled together with a punk mindset.
After emerging to the music scene in 2013 with his now viral sensation 'Ginseng Strip 2002', Yung Lean has made a name for himself as a prominent figure in the early cloud rap genre. The track's recent revival on TikTok has propelled him into icon status, with the song reaching close to 200 million streams to date.
The release of Yung Lean's third studio album helped to only further assert himself as a serious player in the realms of left field rap. The album received high acclaim for his emotive lyrics and pop-punk inspired bridges, winning him a Swedish Grammy in 2018 for Hip-Hop Album of The Year.
His 6th studio album 'Stardust' released in 2022 saw his first drop since 2020. Yung Lean's experimentations on this album highlight a matured approach to lyric writing. The album takes new ventures within the rap genre, featuring ambitious collaborations with big industry names such as Skrillex, FKA Twigs, Ant Wan and Thaiboy Digital.
In a live setting Yung Lean does not fail to impress audiences; combining fashion, art, videos and music for his live performances. Over the years he has captivated audiences with his high energy sets, featuring on some massive festival lineups such as Rolling Loud and Reading Festival.
Returning this January for his third Australian tour, don't miss out on the one and only Yung Lean.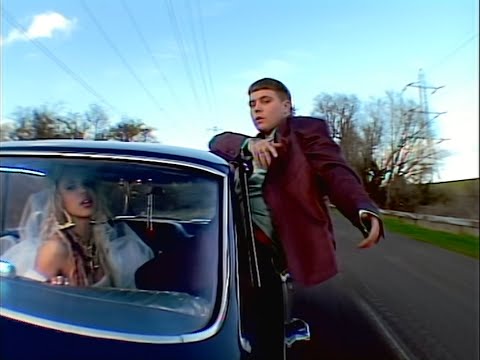 Filed under: Yung Lean