YUNG LEAN
Australian Tour DEC 2015/JAN 2016
Swedish rapper and pop-culture icon Yung Lean will venture down to Australia for the first time to join the Beyond the Valley and Origin Festival line-up. Yung Lean will also be playing headline shows in Sydney, Brisbane and Melbourne. 
Hailing from Stockholm, Yung Leans emergence on the world stage came by way of a number of viral YouTube music videos and SoundCloud posts, grabbing the internet's attention with his unique sound and aesthetic.
Stream-of-consciousness raps combined with dense, bass-heavy, ambient soundscapes provided by Lean's collective of producers and artists (the 'Sad Boys') permeate the only two releases of his catalogue – 2013's mixtape 'Unknown Death 2002' and 2014's studio album 'Unknown Memory'.
A whirlwind of influences ranging from popular American beverages (Arizona Ice Tea) to high-fashion clothing brands (Y-3) add layers to Lean's public persona and image, spawning a quasi-cult following amongst listeners.
Tickets are available now. More info on Yung Lean.
Tour Dates
Beyond The Valley
It's Over!
The Flying Cock
It's Over!
Prince Bandroom
It's Over!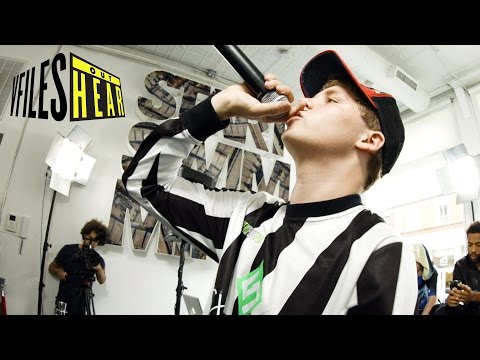 Filed under: Yung Lean