YUSSEF DAYES
Australian Tour June 2022
Astral People and Handsome Tours are delighted to announce that one of the world's most innovative drummers and producers, Yussef Dayes will be bringing his spectacular live show to Australia this June.
Yussef Dayes pushes beyond genre restrictions melding together a mix of Jazz, 70s funk, Senegalese percussion and UK grime. His stage presence is second to none.
TICKETS ON SALE NOW!
Tour Dates
The Princess Theatre
It's Over!
Sydney Opera House [presented by VIVID]
It's Over!
Max Watt's [presented by RISING]
It's Over!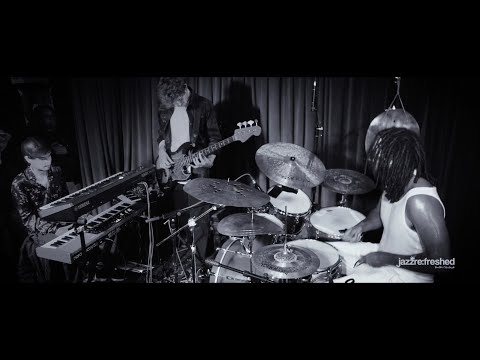 Filed under: Yussef Dayes