ZOLA JESUS
Australian Tour NOVEMBER 2016
Handsome Tours and Melbourne Recital Centre are pleased to present Zola Jesus performing with Melbourne's contemporary chamber musicians' Penny Quartet,  in a specially commissioned concert of old and new works, including a world premiere, for an Australian exclusive as part of Melbourne Music Week .
The program includes works composed by Australian artists J.G. Thirwell and Melbourne composer and arranger Louise Woodward.
Equally commanding and fragile, Seattle visionary Zola Jesus transcends genre with her shape-shifting mix of cinematic synth pop and darkly anthemic balladry. Her mix of the traditional and futuristic has seen her heralded among America's most compelling young musicians and, at just 27, performed with Fever Ray, The XX and collaborated with David Lynch and M83.
For her fifth studio album, Taiga, Zola relocated to Vashon Island in the Puget Sound in an effort to immerse herself in the natural world. Taiga is an undeniable transition for Zola Jesus described by the artist herself; 'The music on the record is massive, with big brass and beats, crystal clear vocals.'
An exciting new addition to Australian chamber music making, Melbourne's Penny Quartet is rapidly gaining a reputation as a fresh interpretative voice with drive and passion. Formed in early 2014, the group brings a vibrant and fresh approach to their performances, recently performing with Flight Facilities and Owl Eyes.
Tour Dates
Melbourne
Sat 12 Nov 2016
Melbourne Recital Centre - In conversation with Zola Jesus
It's Over!
Melbourne
Mon 14 Nov 2016
Melbourne Recital Centre
It's Over!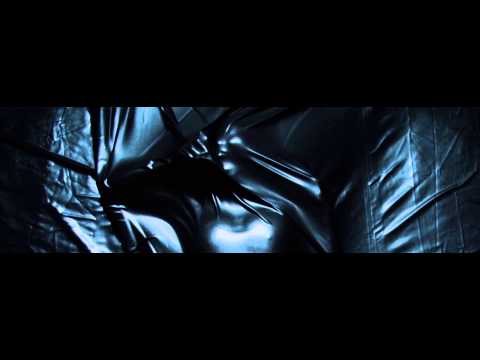 Filed under: Zola Jesus